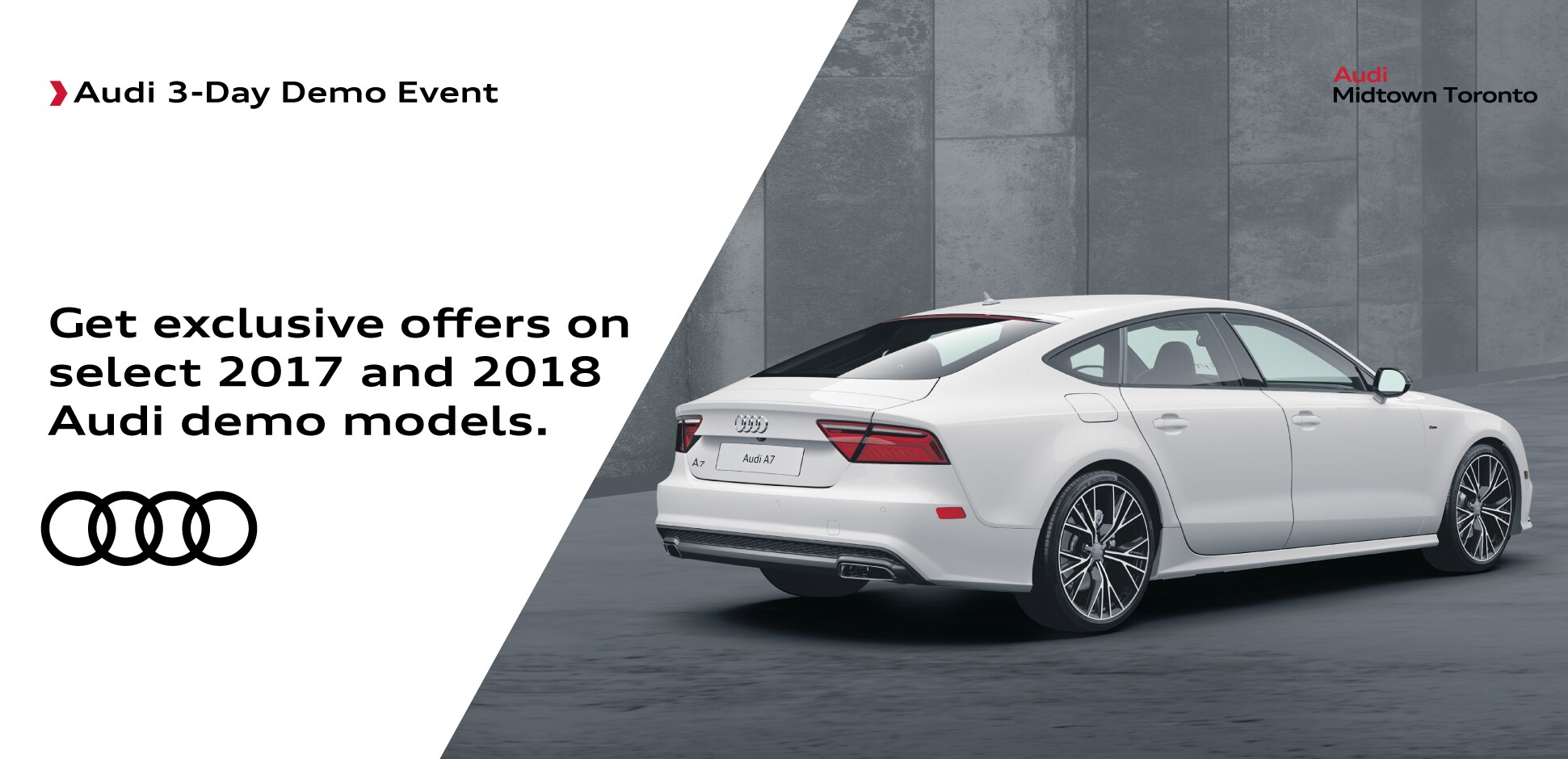 Now is the time to take advantage.
Get exclusive offers on select 2017 and 2018 Audi demo models.
Looking to upgrade into a current year model luxury vehicle? Why not consider an Audi. From the competitively designed engines to the luxuriously crafted interiors and beautiful eye-catching exterior designs, it is no wonder that Audi is the go to. Join the family.
From
October 19-21, take full advantage of our Audi 3-Day Demo Event.
Don't miss
out on this 3 day event!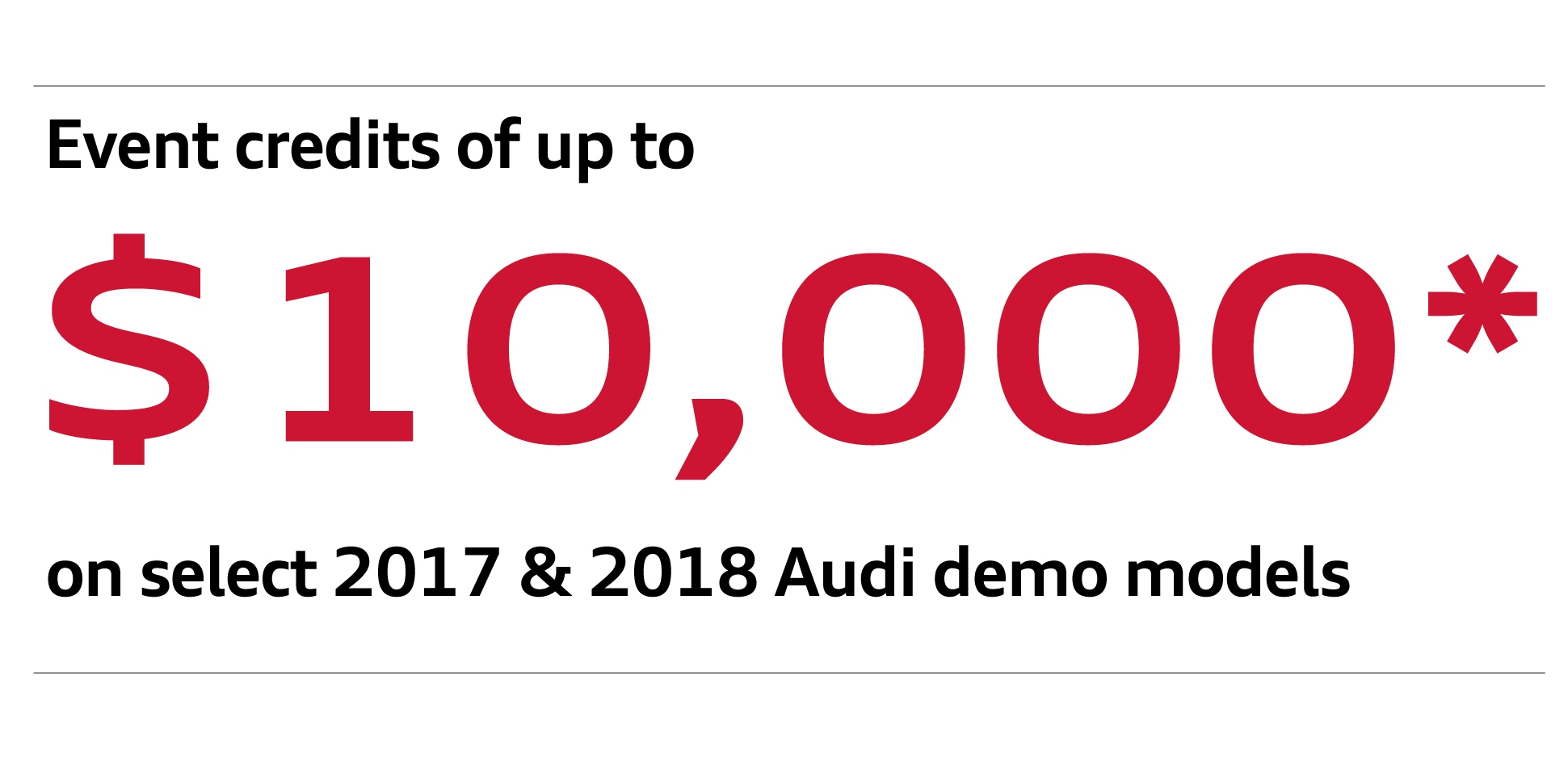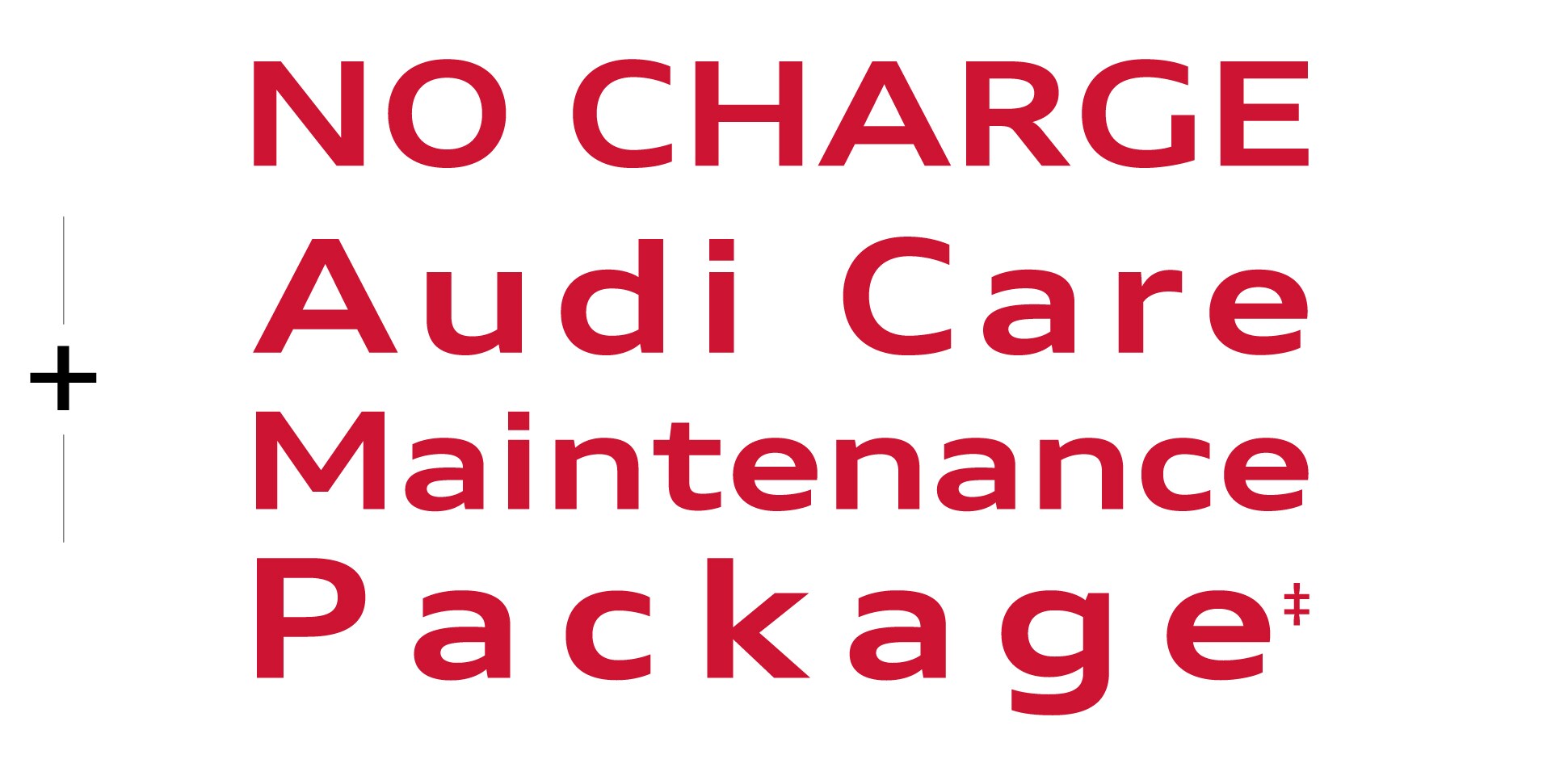 Enjoy event credits of up to $10,000* on select 2017 and 2018 Audi demonstrator vehicles. Plus, recieve an Audi Care Maintenance Package at NO CHARGE
‡, with your purchase of an Audi demonstrator vehicle.
Typically referred to as "Demonstrator vehicles",

 
our
 

Audi company cars are
 

201
7/2018
model year vehicles, driven by our Directors, Management, sales and service staff.
Offers valid only from October 19-21, 2017.