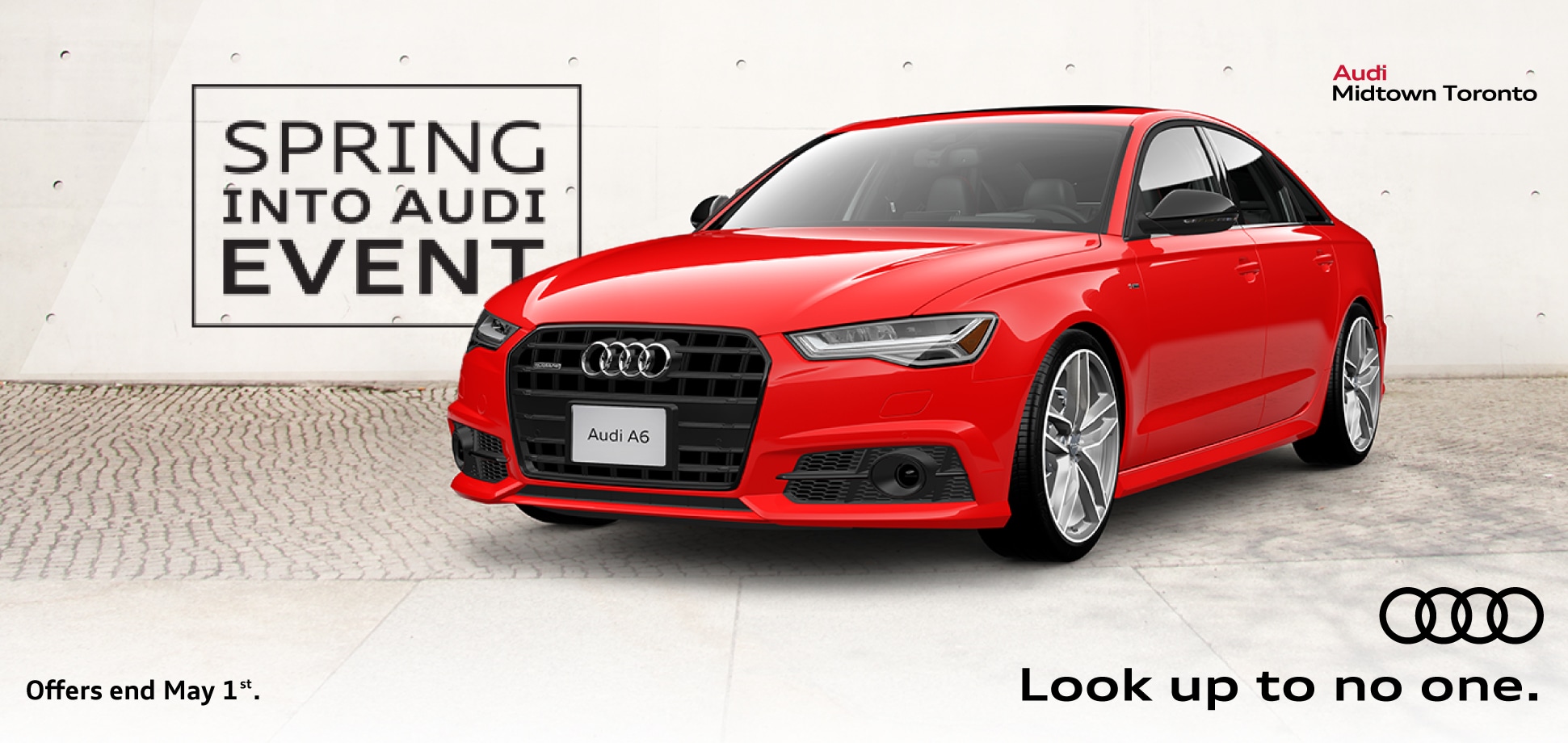 Come in and visit us today at Audi Midtown Toronto. 
It's time to experience the

Spring into Audi Event, continuing from now until the 1st of May.

 




As a car buyer, now more than ever, you have the opportunity to find exactly what you're looking for in one, easy location. 
Customer service, in-stock inventory, the right price; AND an Audi dealership that matches what Audi is. Progress.
Progress is also finding out what the customer is looking for and doing our best to meet those expectations.

For a limited time, get a great offer on an Audi.


For the month of April, Audi Midtown Toronto, with Audi Canada, has so much to offer. Take a look at the prestigious all-new 2017 Audi A6. You are bound to find what you are looking for.



View our 2017 Audi A6 line >>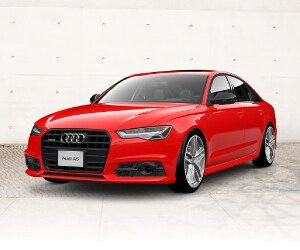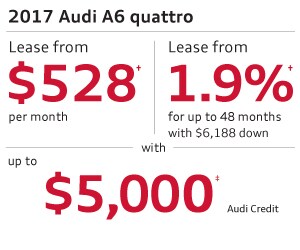 Drop by today and lease the new 2017 Audi A6 quattro sedan

 

starting from

 

$528
 

per month

at

 

1.9%
 

APR for up to 48 months with a $6,188 down payment. Also receive a

n 

Audi

Credit of up to $5,000.
Receive

 

up to $5,000
Audi

Credit!
_________________________________________________________

Offer ends May 1st. Don't miss out!