2022 #1 Team Audi | Audi Midtown Toronto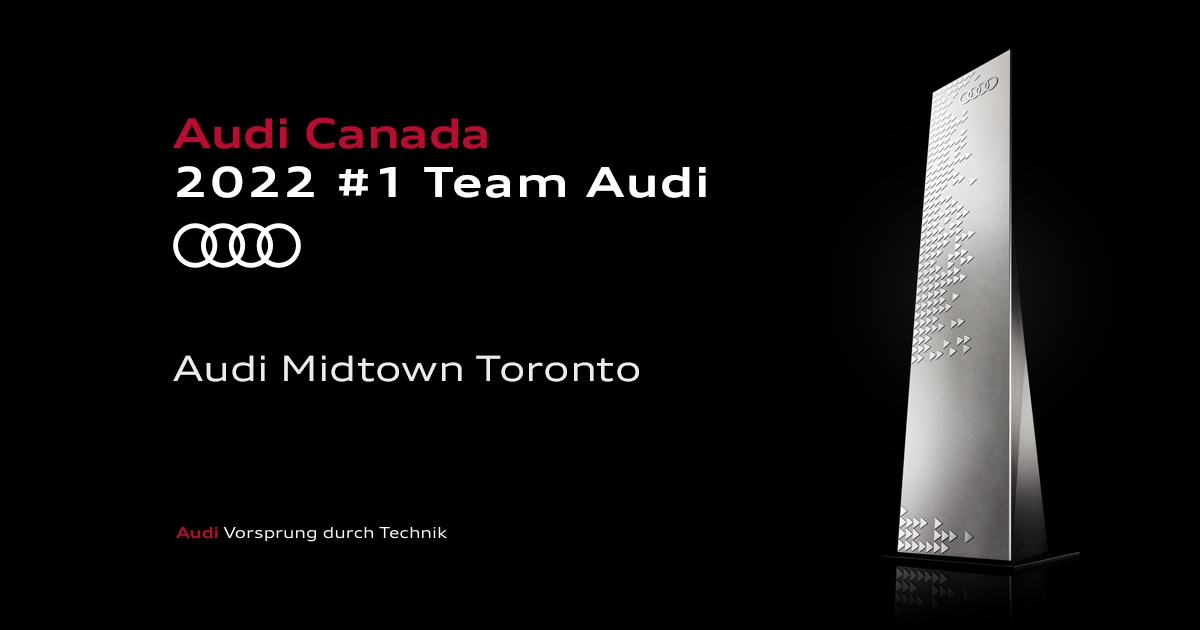 2022 #1 Team Audi Winner - Audi Midtown Toronto 
The #1 Team Audi acknowledges the best performers in our Dealer network across Canada. All Audi Dealers are measured against criteria related to Customer Experience, New Car Sales, Used Car Sales, and Service and Parts.

The goal of the #1 Team Audi is to focus on a performance-oriented culture to delight our customers and create Audi fans for life. Each year, the top nine Audi Dealers with the best results are recognized as part of the #1 Team Audi. Which was formerly known as the Audi Canada President's Club.
Audi Midtown Toronto was one of the Top 9 dealers in Canada to receive this prestigious award. We are graciously thankful and esteemed to be one of the select few chosen Audi dealerships in Canada that have been acknowledged as #1 Team Audi. 
Thank you, to each and everyone one of you!
We liked to thank each and every one of our team members as without them this would not be a possibility. And of course, we would like to thank each and every single of our clients who supported in the past and who continue to support to this day. We could not have this without you! Thank you again from the bottom of our hearts. We will continue our best efforts to serve you better each and everyday.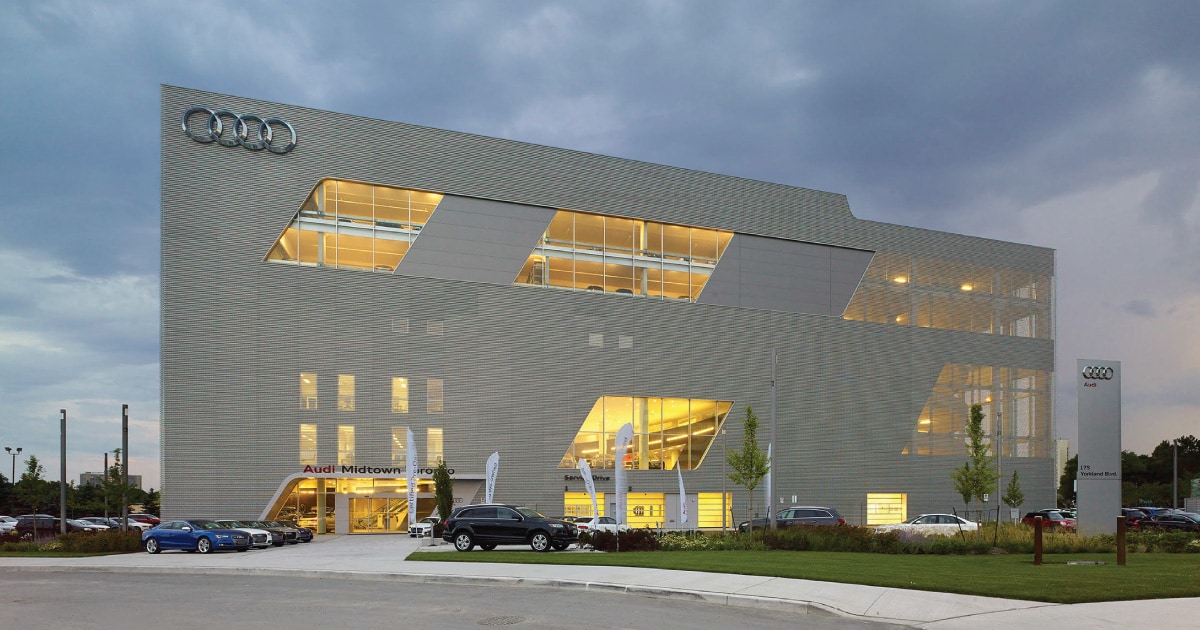 Copyright Tom Arban Photography Inc.