Vehicle Surface Protection

Protect your Investment
Maximize the value of your vehicle by keeping it in showroom condition for years to come. 
Wouldn't you love to keep your vehicle looking as pristine as the day you drove it off the lot?
Extend the life of your vehicle with AutoREV™ Vehicle Surface Protection, designed to shield your vehicle by offering protection for the inside and out. AutoREV™ Vehicle Surface Protection offers protection for:
Body Panels
Underbody
Paint Finishes
Upholstery
Rust Protection
While automakers continuously improve the quality of their vehicles, the problem of rust formation continues. The salt used on our winter roads, combined with moisture, 
produces conditions for rust to form and damage your vehicle. AutoREV™ rust protection options include:
Electronic Corrosion Control (ECC)
Generates an invisible shield of negatively charged electrons across all metal surfaces

Protects areas that traditional rust protection cannot reach

Environmentally safe and clean
Upholstery Protection

Designed to take the worry out of life's little mishaps, Upholstery Protection helps defend against spills and stains.
Upholstery Protection
Helps to repel liquids and block stains
Makes upholstery easier to clean
Resistant against bacteria and mold
Does not alter the look and feel of the upholstery

Exterior Surface Protection


Paint Protection creates a barrier between your vehicle's painted surface and protect your vehicle from the element. 


Paint Application
Keeps the surface appearance in showroom condition
Protects against weather, pollutants and oxidation
Application makes dirt and road grime easier to remove
Eliminates the need for waxing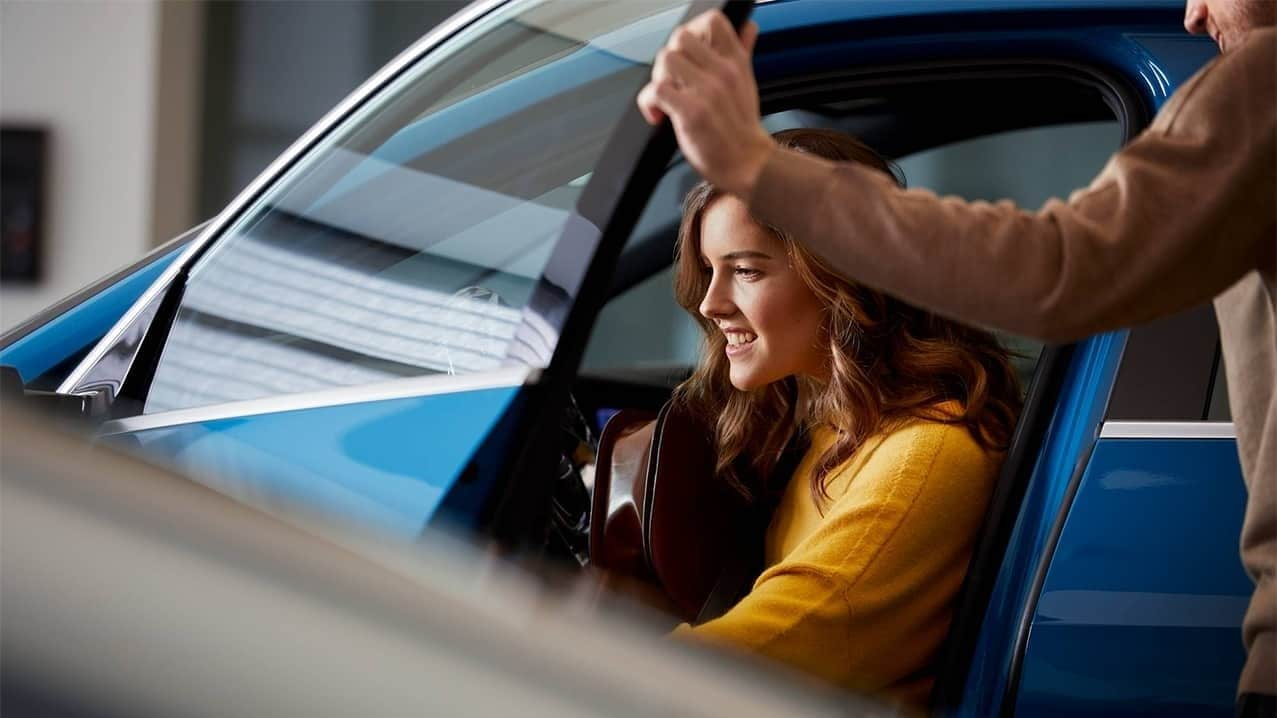 * Please contact one of our F&I Managers directly for more info!
F&I Managers
Interested in purchasing Tint for your Audi? Let us know
Vehicle Surface Protection | Audi After Care*
Make an Inquiry
* Indicates a required field