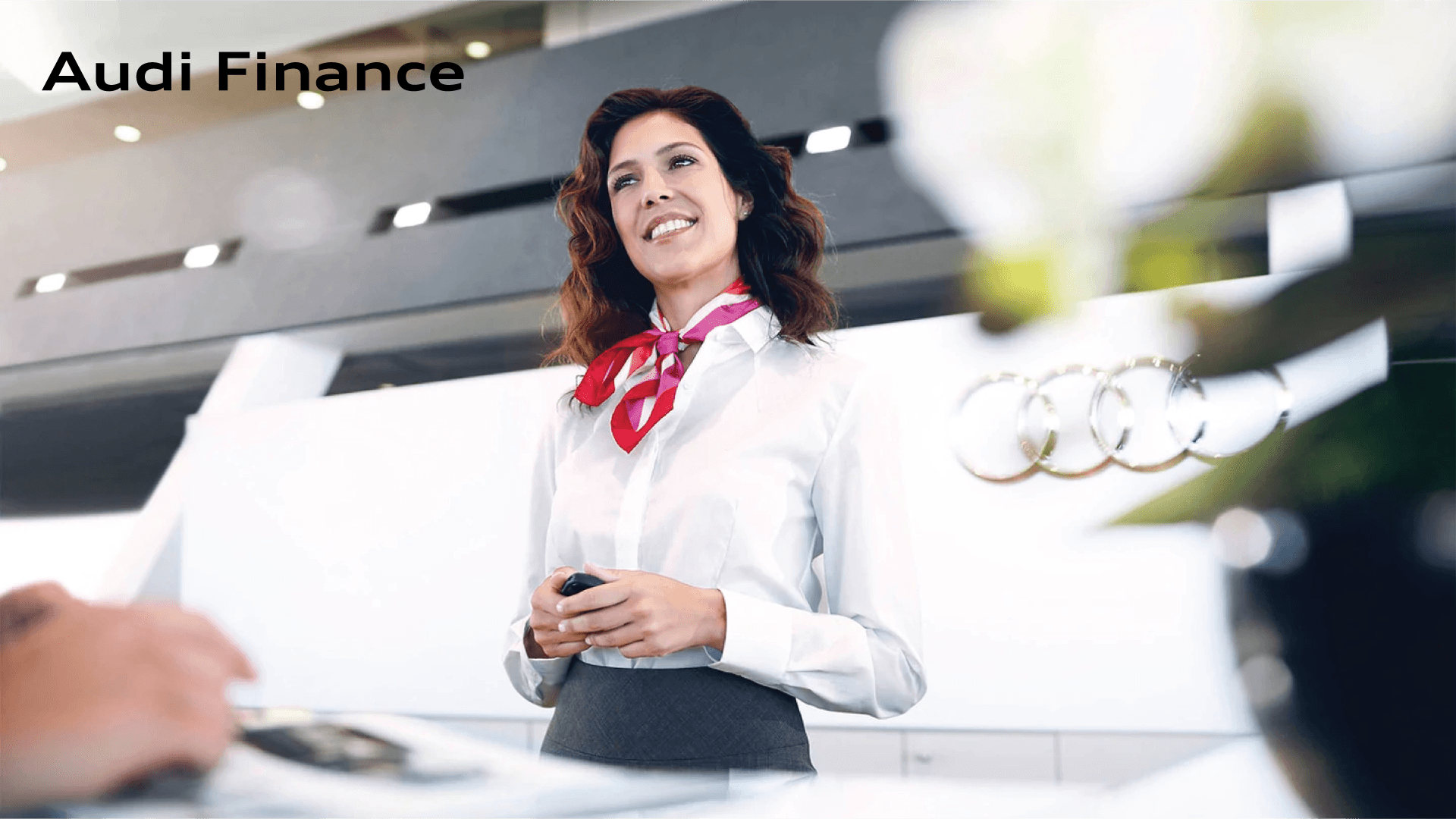 Audi Finance can help you plot the right course for your next vehicle purchase or lease. Learn more below about our range of finance products and services to find a package that best suits you. Ensure your new investment is protected with Audi After care, or upgrade from your existing Audi with the myNext Audi program.
Lease or finance.
Discover if leasing or financing is the best option for you. Our Audi Finance lease and finance options are flexible and convenient.
Looking to return your Audi lease? Look no further.
First and foremost, we thank you for choosing to lease with Audi. We look forward to helping you make a smooth transition as you near the end of your lease. When you're ready to return your Audi, visit us at 175 Yorkland Blvd and we'll help you begin the transition. Didn't lease with Audi Midtown Toronto? Not a problem, you are welcome to return your Audi lease to us.
We are conveniently located by the 401 and DVP. No appointment necessary! Just bring your books, keys and Audi into our designated drop off area; drive into our Service drive through doors and our staff will be there to help you.
With the ongoing situation, your health and safety is our top priority. We've changed our service process to help keep you safe. If you have any questions or concerns, please feel free to reach out.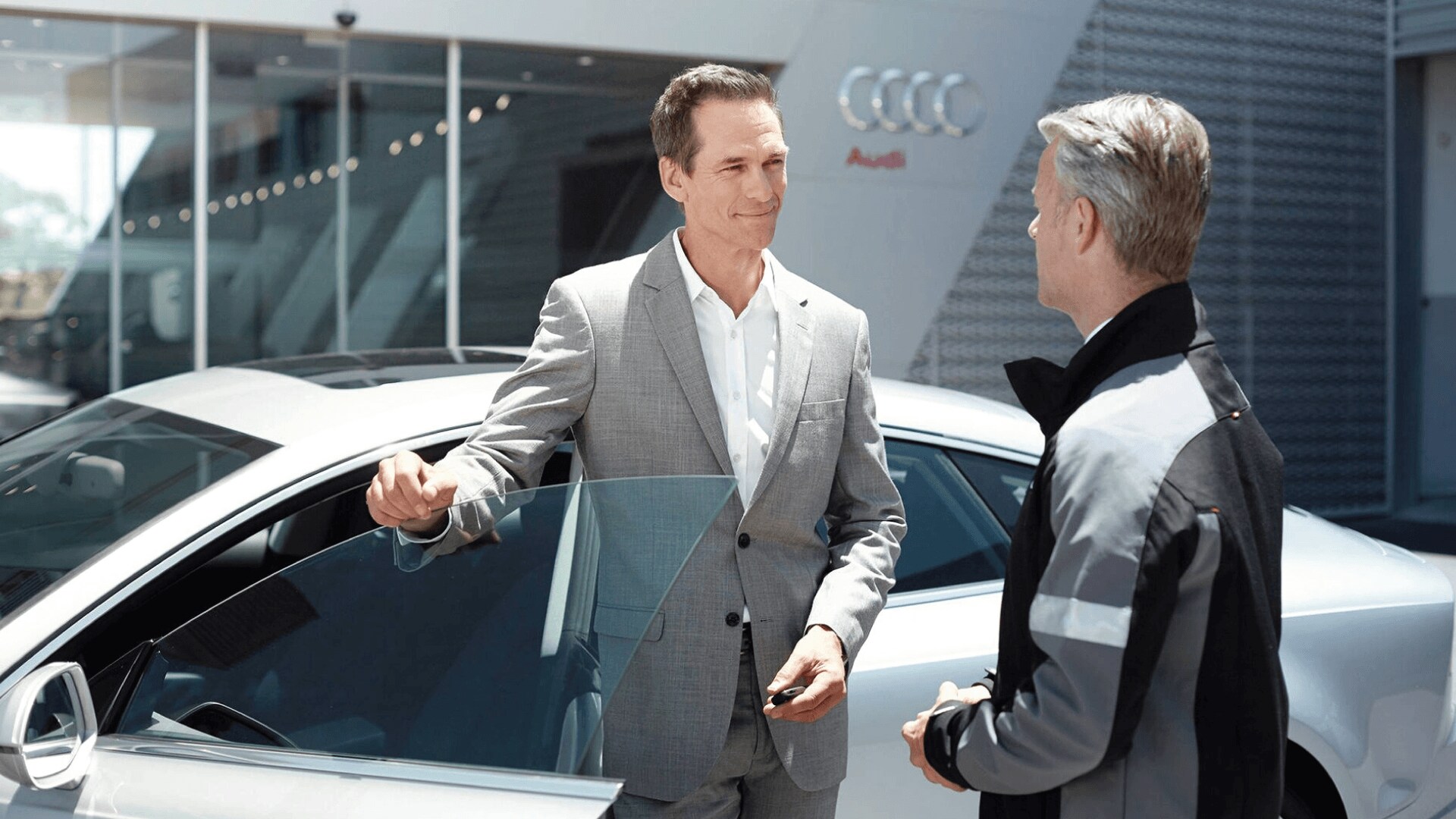 Things to note before coming in:
✅ Make sure all items are present: Vehicle ownership/registrations, all keys/remotes, Owner/Service manuals, headrests, Navigation Discs (if applicable), Cargo covers (if applicable), Audi Media interface cable, spare tire/tool kit set, wheel locks

✅ Removal of all personal items, such as transponders, sunglasses, parking stickers, personal belongings etc.
Hours of Operation
Sales
Monday - Thursday     9:00am - 8:00pm
Friday - Saturday        9:00am - 5:00pm
Sunday       Closed

The EVO Remote Starter is Now Available for your New or Used Audi!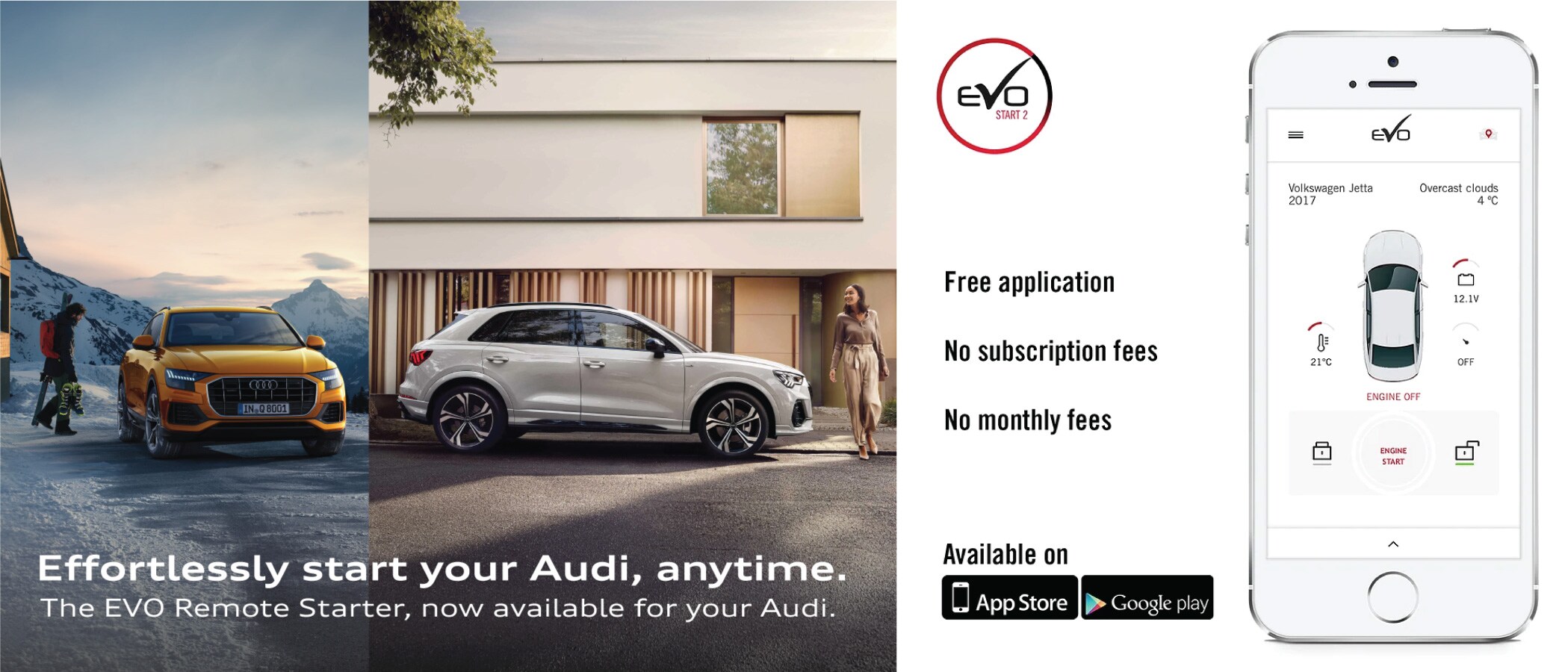 Effortlessly Start Your Audi. 📲
The remote starter you've been waiting for is finally here! Enjoy your Audi even more from the comfort of your home as you cool it down on a hot summer day or warm it up on a frigid winter morning before hitting the road. Using the EVO app, which connects your Apple or Android device to your vehicle, you can start, stop, and unlock your vehicle right from the palm of your hand! Get yours now while supplies last. 
✔️

Remote starter with EVO App connects your Apple iPhone/Android device to your vehicle
✔️ Starts/Stops/Locks/Unlocks your vehicle from your phone screen
✔️ Will NOT void original manufacturer warranty
✔️ Trunk operation protected by verification popup
✔️ NO service/subscription fees
*Please note: EVO Remote Starter is VIN specific and is subject to availability. All 2016 & above Audi vehicles are eligible for installation. This is not a factory Audi remote starter. Actual network coverage may vary depending on certain conditions such as 

topography

, environment and other factors. 

The Evo-start 2 cannot be held responsible for any malfunction or defect that has its source in any problem, anomaly or malfunction of the Otodata Wireless Network inc. In addition, the product operates only within the coverage area offered by the Otodata Wireless Network inc. Current network coverage is currently only subject to Ontario/Quebec areas. Please contact us for any questions/concerns regarding the EVO Remote Starter.



Get more Audi for your money.
Audi Finance offers leases that are flexible, convenient and customizable. For these reasons and more, leasing an Audi is an attractive alternative to purchasing one.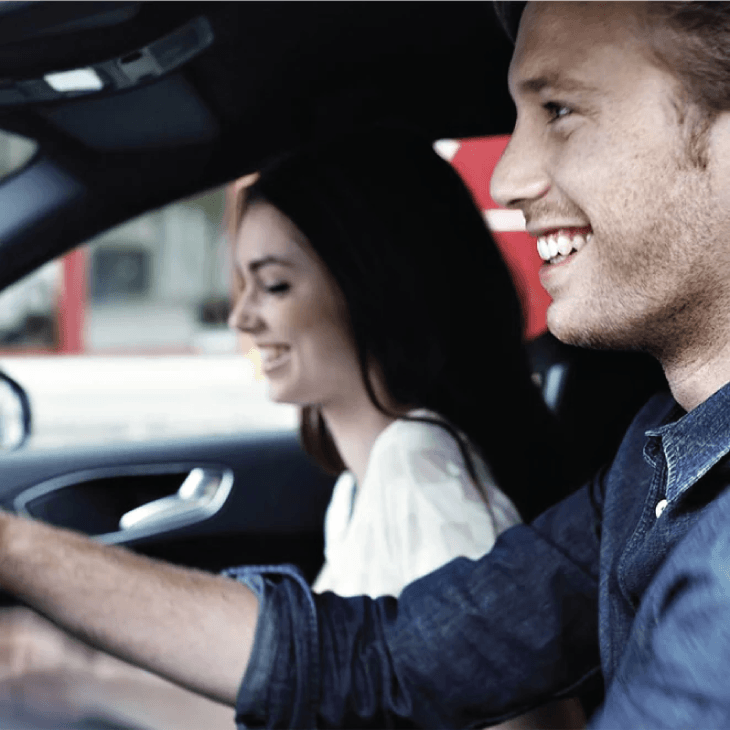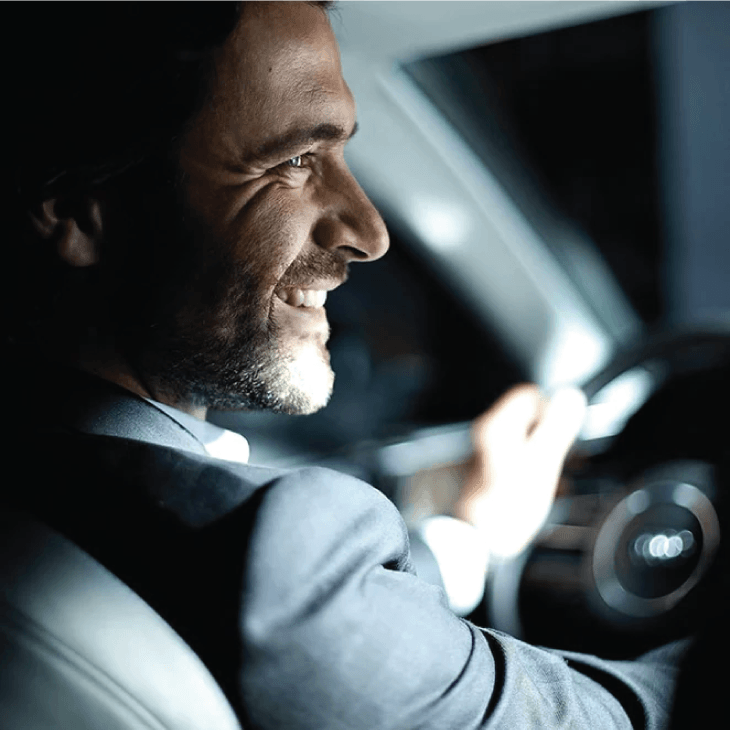 The most direct route to ownership.
When you purchase your Audi through Audi Finance, every payment you make brings you one step closer to ownership. Our loan terms are flexible, ranging from 12 months to 48 months.* You'll enjoy our competitive interest rates, ease of application, convenient payment plans and no prepayment penalties.
The benefits of financing flexibility.
Enjoy the satisfaction of owning combined with the flexibility of a lease-type payment schedule. With Audi Select you make equal monthly payments over the term of your contract and a payment for the remaining amount, called a balloon, at the end.
 
 
Audi Loyalty Program.
As an Audi owner, you may be eligible for exclusive offers when you lease or finance your next Audi through Audi Finance.
 
Audi After care.
Ensure your investment is treated with the finest level of care, which only Audi can provide. Discover our range of protection plans.
myNext Audi.
Ready for the next step? When your lease comes to an end, myNext Audi can help arrange the purchase of your current vehicle from your dealer, or provide head start on choosing your next Audi.
 
Audi finance newcomer program.
Being new to Canada shouldn't keep you from driving the vehicle you want, and that's why we offer the Audi Finance Newcomer Program.
I am a...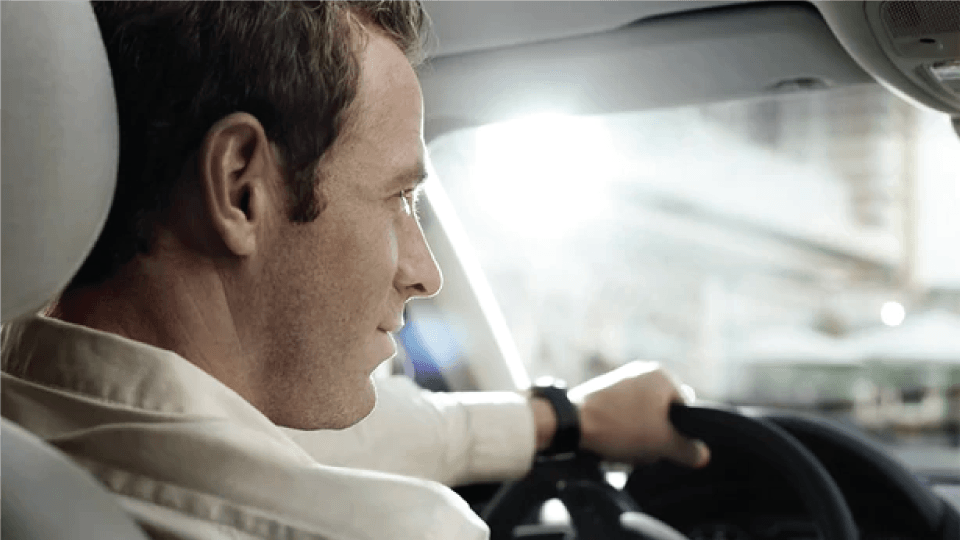 Foreign worker.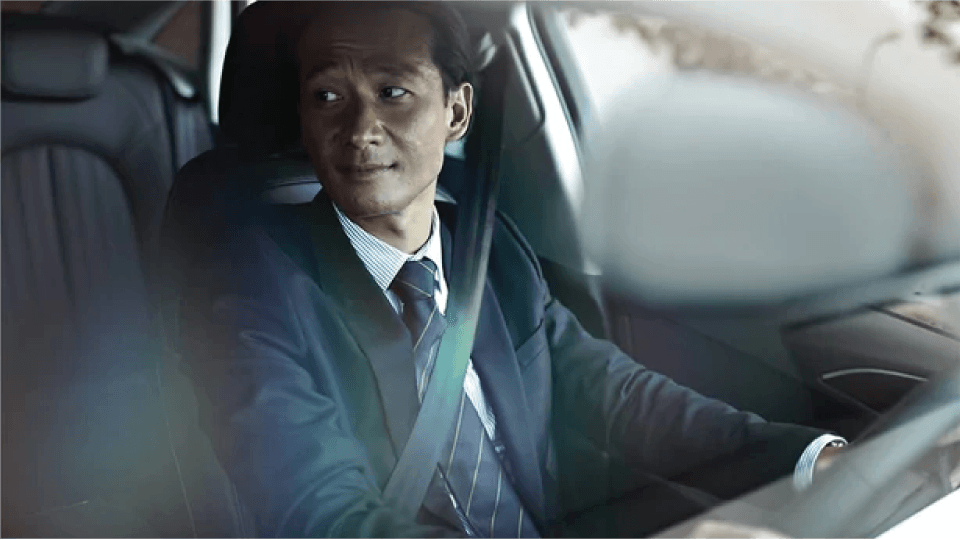 Foreign business professional.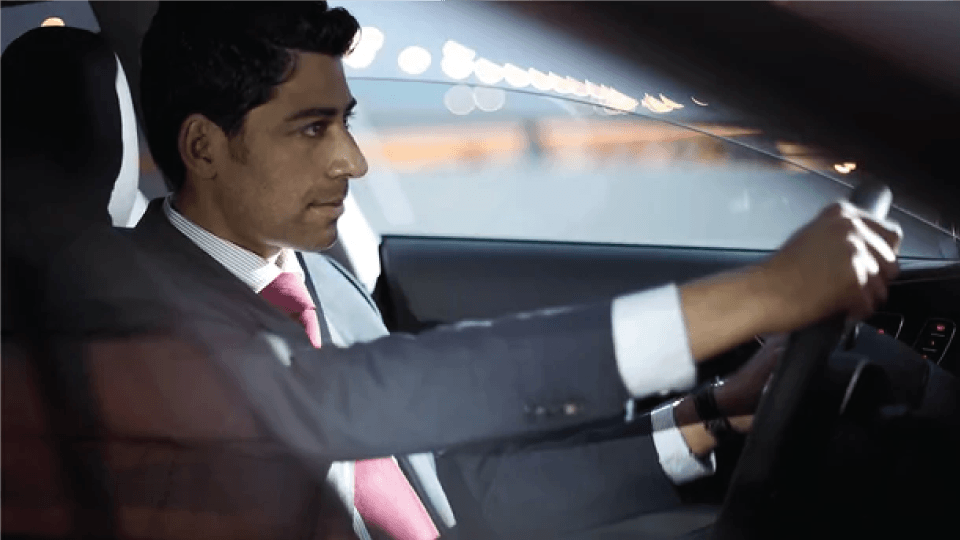 Foreign investor.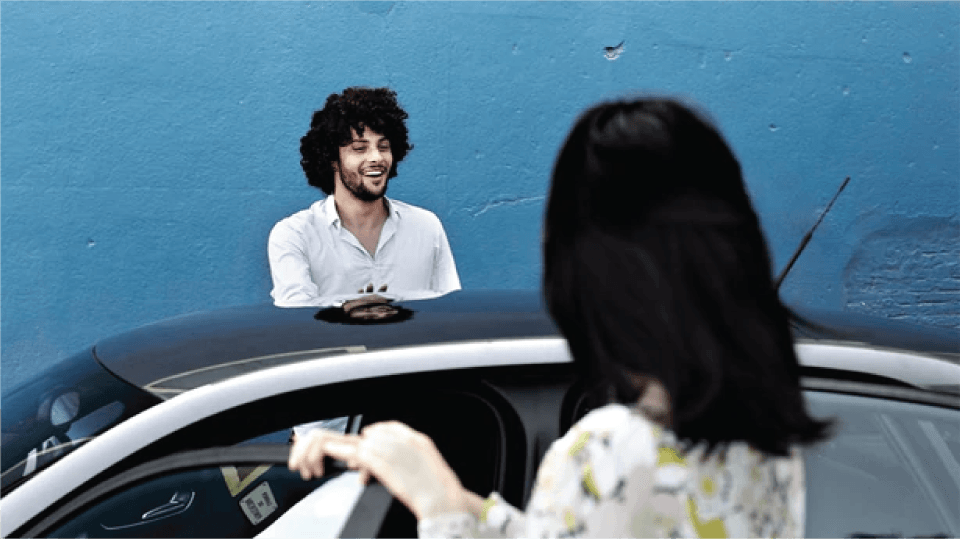 Foreign student.
Got questions or concerns? 
Please contact one of our Audi Finance Specialist for more info.
Let us help you find your new car!
* Indicates a required field