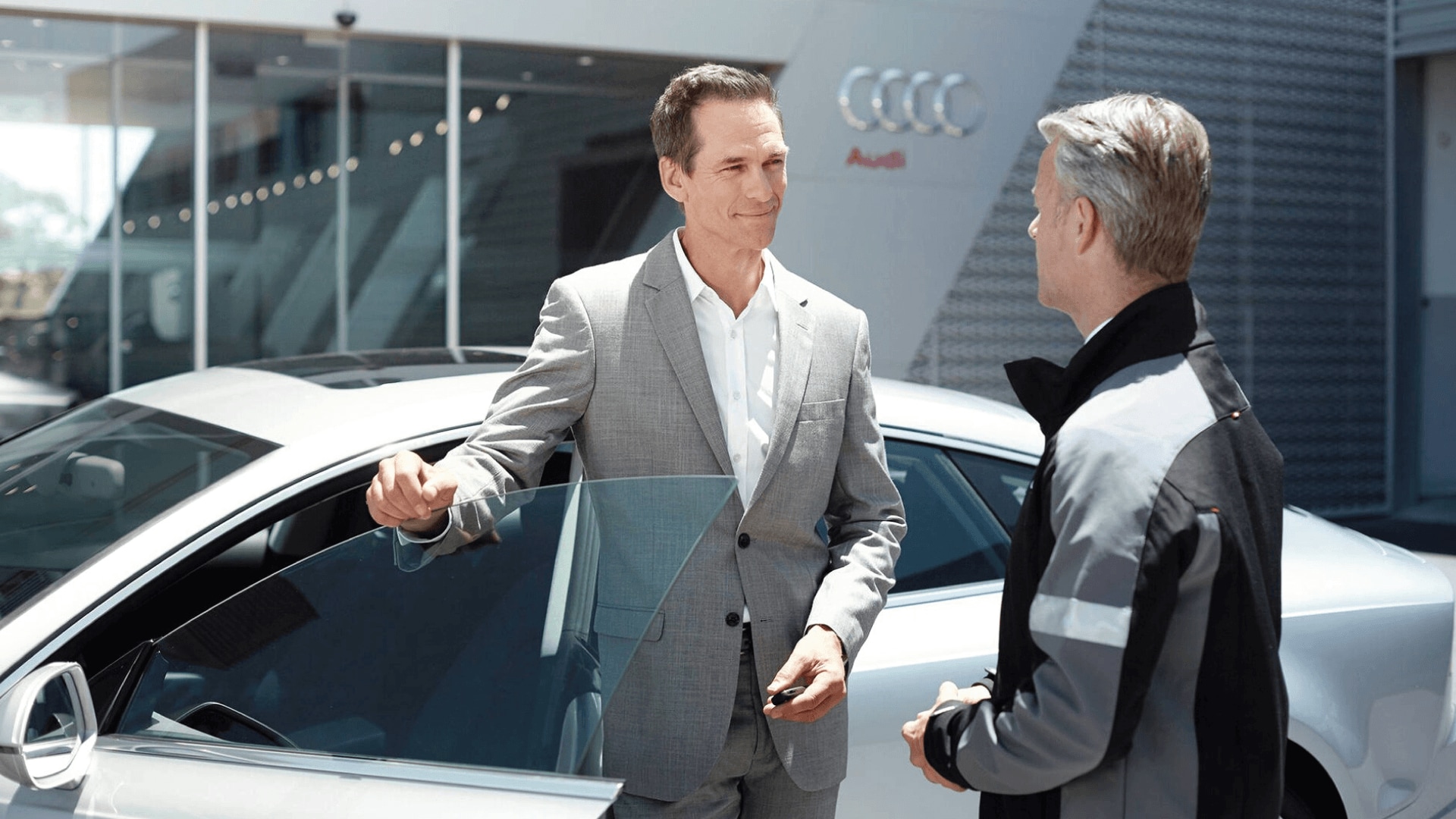 Looking to return your Audi lease? Look no further.
First and foremost, we thank you for choosing to lease with Audi. We look forward to helping you make a smooth transition as you near the end of your lease. When you're ready to return your Audi, visit us at 175 Yorkland Blvd and we'll help you begin the transition. Didn't lease with Audi Midtown Toronto? Not a problem, you are welcome to return your Audi lease to us.
Things to note before coming in:
✅ Make sure all items are present: 
Vehicle ownership/registrations
All keys/remotes
Owner/Service manuals
Headrests
Navigation Discs (if applicable)
Cargo covers (if applicable)
Audi Media interface cable 
Spare tire/tool kit set and wheel locks
✅ Removal of all personal items, such as transponders, sunglasses, parking stickers, personal belongings etc.